We believe in connecting and uplifting women in their everyday: whether it's through fostering self-love, nurturing relationships, building careers, or embracing their passions.
We believe in storytelling: Living By Bella was founded on telling the story of a daughter losing her mother – which later connected her to hundreds of other young girls who related to her feelings of grief, transformation, and growth. Through telling our own stories, we can foster connections and help each other grow into the best versions of ourselves.
We believe in growth: We question everything. We create and build upon ideas, explore new sides of ourselves, and hone in on what makes us happy, passionate, and thrive.
Community is the heart of Living By Bella. Our mission is crystal clear: we put YOU first. From our inspiring newsletter and engaging "mini-mag" to the collective magazine shaped by your votes, we curate content focused on enhancing your everyday life. We prioritize your needs, desires, and aspirations above all else.
We're your home for inspiration through advice, ideas, and community: a resourceful community designed for women like you by providing access to everything aimed at improving your daily life. From online communities centered around fitness, mental health, and career opportunities – to our weekly newsletter brimming with recommendations, advice, and interviews – we're here to help you achieve your goals.
I want this to be the place you come to when you need a boost in inspiration, some reading time for yourself, or support from a community of smart, curious, and confident women like you.
Seeking inspiration on fashion choices? Dive into our newsletter. Need guidance on navigating a complicated relationship? Turn to our advice column. Want ideas for starting your own business? Explore our career section. Whatever you need, we're your go to. And if we don't, you can always request something you'd like to see on our site, including topics to write about, collaborations, or a whole new product idea. We want to hear it all.
Who are you? You're creative. Ambitious. Ready to embark on new adventures in life. You want connection with women of unique perspectives who understand your journey and relate to your story. Living By Bella is the place you turn to on good days, bad days, and days you just need to relax. Either way, we're here, right beside you.
Hi love!
I'm Bella Floyd, and I founded LBB on October 7th, 2018, a year and a half after my mom passed away in 2016. What started as a small blog where I wrote articles on grief, depression, self-esteem, and adjusting as a teenager, quickly changed when it went viral on Pinterest in 2020.
I released an advice column that received hundreds of submissions, and the direction of Living By Bella changed: I wanted to focus more on the readers themselves, rather than my own journey of growth and self-love.
In 2020, Living My Bella took a purposeful hiatus, but my supporters stood by, and with renewed passion, I have curated a new direction for Living By Bella. I am not here as a founder, but as a friend. Like you, I'm curious, creative, and stepping into a new path as a young woman. Together, we're set to create an impact and make a difference.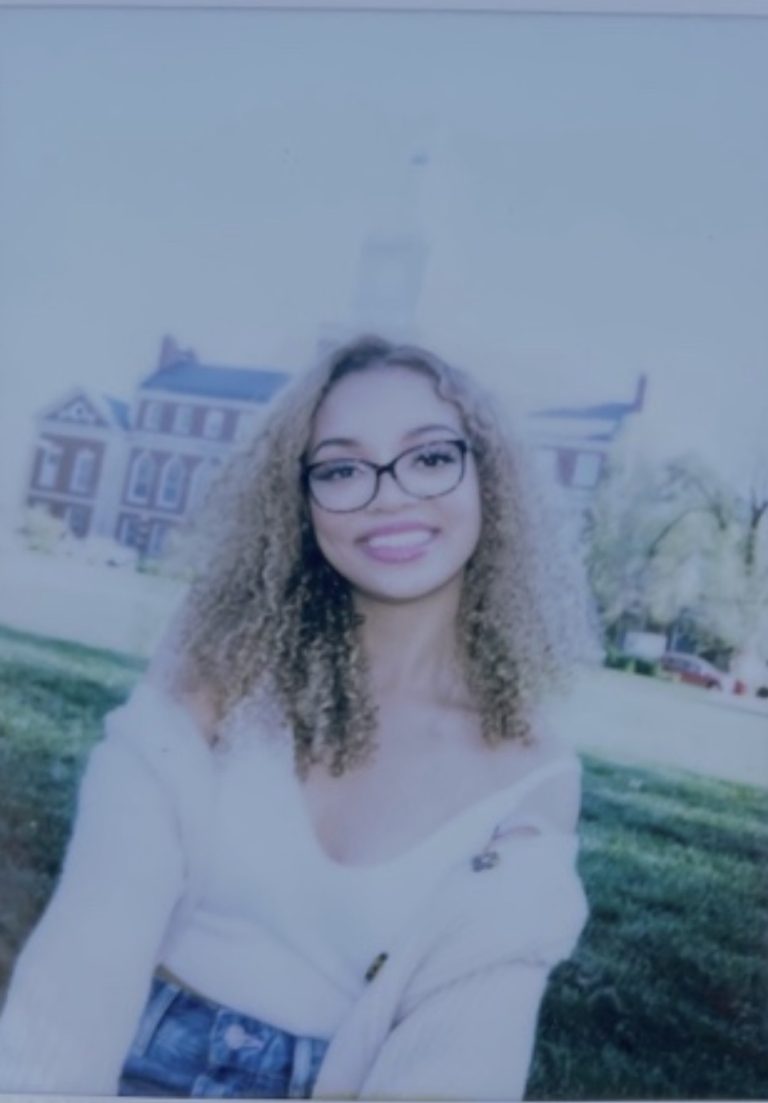 Join Us: We're looking for storytellers, artists, creatives, team members, community members, and brands that support the mission and will help us build a larger community of women that are focused on reaching their greatest potential: To join us, click here.