Love is safety. It's the free ability to be yourself, without fear of judgment and impure intent. It's a complex matter, so complex that the meaning has been debated, construed, and undeniably fundamental. How do we understand love, love ourselves and others in a healthy manner, and create an environment where we feel free of judgement?
Loving Yourself:
"How can you love yourself if love is selfless?", I used to wonder. Coming out of my depression, I began leaning into my identity, self worth, and this idea of self love. Love was always a connection between two beings, rather than a singular element or feeling. Loving yourself was a foreign idea. Maybe one that couldn't even be attained.
"You can't love others until you love yourself." Such a statement couldn't be anymore untrue.
Love isn't mutually exclusive, and it's not conditional. Boundaries are conditional, which are created so we know whether we are safe to practice love. If you could only love another if you loved yourself, then connections wouldn't truly be authentic, although it would be easier to recognize when one is.
As I regained my confidence a few years ago, still dabbling in the idea of what it truly means to love yourself, I asked, "How do I know if I love myself?" Is there a sudden change in behavior? Do people treat you differently because you see yourself differently? Do you get the feeling that you just know? Questions arose not only out of curiosity, but out of need. I needed to feel loved. And although I've loved others, how dare could I love myself?
During this time the Body Positivity Movement arose, and there were countless self-love campaigns expressed in the marketing of every beauty company and magazine. Stores began removing images of photoshopped models and replaced them with the reclaiming pictures of diverse models. It was refreshing, but it was also a reminder that I needed to love myself.
It felt like an obligation, not a choice.
Unknowingly, I started practicing forms of self-love. I ate healthier, because I wanted my body to feel better and live longer. I started reading again, because it was what I wanted to do. I stopped being so hard on my self, and for some reason, began celebrating my small wins rather than simply glorifying the big ones. I was nicer to myself, because we all have rough days. And I took my medicine when I was sick, rather than letting myself remain in pain as a form of self harm. I then stopped asking myself how to know if I loved myself, because I did.
"Treat yourself like your own best friend", was a quote that I admired, and I remembered it at times when I felt I was my own enemy. My enemy would want me to pursue my bad habits, dramatize my failures, and develop any anger or sadness without understanding it's cause. As Gucci Mane once said, "I'm my best friend, and I'm my worst enemy. No one else can hurt me unless I let them, you feel me?" Yes Gucci, but the underlying issue is that sometimes in circumstances of extreme emotion or growth, we don't know if we're treating ourselves like our enemy, friend, or if we're just critiquing our own actions.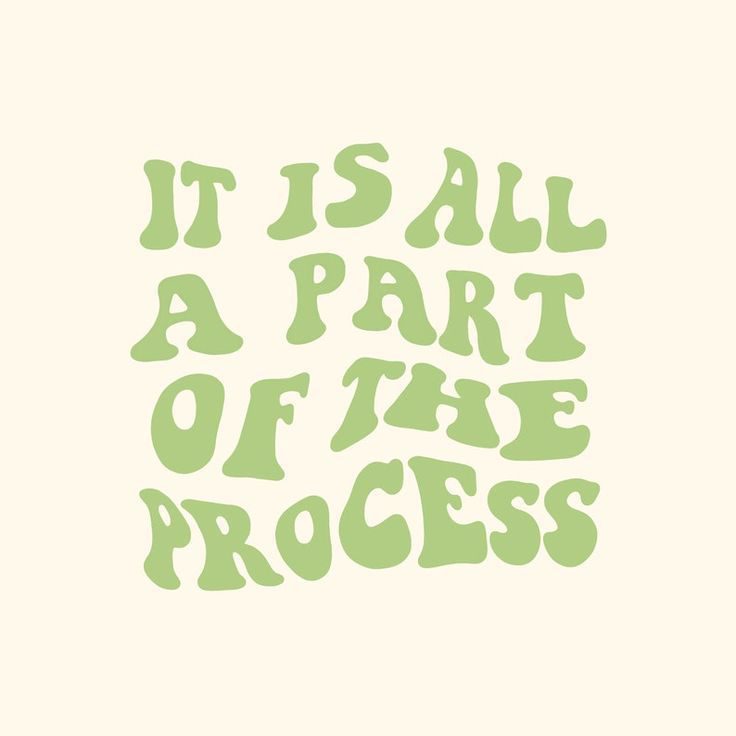 I believe that's the best part about the phrase, "Treat yourself like your own best friend." You would congratulate them, celebrate them, but also hold them accountable and responsible, because you want them to grow, dream, and be healthy both physically and mentally. You want them to live on because you love them.
Loving yourself isn't easy, nor is it dreamlike. Loving yourself is taking a shower in the morning, despite wanting to stay in bed all day. It's taking yourself through your failures: accepting them, learning from them, and aiming to win. Love is it's own complex element, so complex that it can't be good nor bad, happy nor sad, imaginative or fact. When I first started Living By Bella, I commonly said that "love is a journey." And it truly is.
Loving Others:
Love was always performative. You were meant to be adored, drowned in gifts and compliments, and coddled as though you were perfect: not just a perfect person, but perfect enough for another.
There are 5 love languages, according to Gary Chapman: gift giving, words of affirmation, acts of service, physical touch, and quality time. Each person varies in showing and receiving love. Although I show my love through physical touch and quality time, I feel loved through words of affirmation and gifts.
Since love is formed through connection, it's representation changes between romantic and platonic relationships. I show my brother love through quality time and words of affirmation, but to my boyfriend I express physical touch, and feel loved through boyfriends by words of affirmation.
Loving others requires both selflessness and selfishness. In the Bible, Genesis 2:24, "Therefore a man shall leave his father and his mother and hold fast to his wife, and they shall become one flesh." To form such a connection requires the thought of another person not only as a friend, sibling, parent, or a lover, but as their own being, who has needs, wants, desires, and dreams. When you truly love someone, especially a romantic partner, you become one in the sense that you consider their feelings, thoughts, goals, and want the best for them, the same you'd want for yourself, despite your selfish desires. But the connection of love dwells so deep that constant reassurance, attention, and close proximity isn't needed. The love is already established.
You don't need to love yourself to love someone else, but you should love yourself, because what powerful of a connection you can create with yourself. We were born into bodies and beings that were created before we consciously realized it, therefore there is always more to learn and grow within. It is better for us to love ourselves, understand our love languages, and use those structures to love others even deeper.
Add More Love to Your Life:
Express it. And know you can receive it. Love is always circling, it is in actions big and small, coming from varying sources. Love is a butterfly landing on your finger, soaking in your presence of calmness, and it's your friend giving you a hand, when you don't even realize you need it. Love is in grief. It is in creation. It evolves and it moves through its energetic ways, so to add more love to your life, you have to simply see it. Love is visible in your actions and words, both to yourself and others.
Love is safety. It's the comfort of knowing you exist beyond yourself, are connected to those around you, and are capable of caring for you and another, without fear or judgement.
Love is love.